Dr. Christine King Farris began her life September 11, 1927, and she left this life June 29, 2023, at age 95 in Atlanta, Georgia. She passed 1 day before her mother, Mrs. Alberta King's 59th Death Anniversary. She was the oldest sibling to Dr. Martin L. King Jr. and Dr. Alfred Daniel "A.D." King. She was a true Civil Rights icon, an Atlanta Trailblazer, a visionary with a purpose, distinguish leader, a co-founder of the Martin L. King Center, an author of several books, a public speaker, and the longest serving professor at Spelman College for 56 years who taught until she was 87. She loved people and was always quick to say, "everyone is valuable".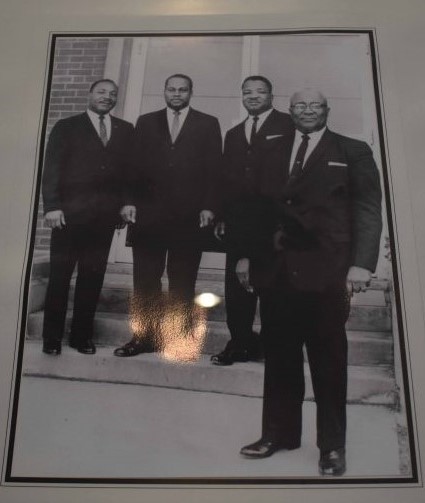 I had the privilege of meeting her and being in her presence several times and it was a true blessing. I was very impressed when I was informed, she had read several of my Splash Magazine articles I had written about her family. I attended her final tribute on Sunday July 16, 2023, at Ebenezer Baptist Church, where Pastor/U.S. Senator Raphael Warnock presides and where her father and brother once presided. I walked away saying I will never ever be the same after attending this tribute to a powerful, beautiful, classy homegoing, fit for a Queen.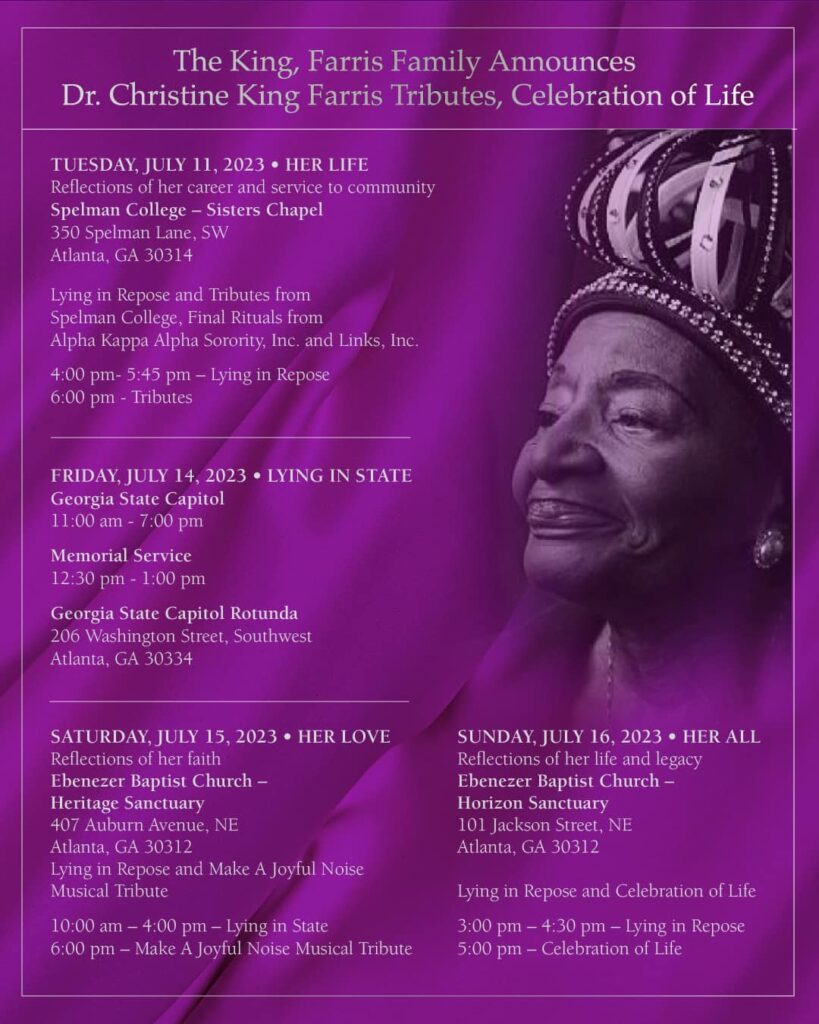 Dr Christine Farris received even more honors after she passed. She became the 4th Black to "Lie In State" at the Georgia State Capitol Rotunda. The first one was her sister-in-law Coretta Scott King, Dr. Rev. C.T. Vivian, a Civil Rights Leader and Congressman/Civil Rights Leader John Lewis. I had the privilege of seeing two of them lie in state; Mrs. King and John Lewis and attended 3 of their funerals. I had to give my tribute to these great leaders who help change the world when life was a harder struggle for our black race.
Mrs. Farris had seen so much in her 95 years of living which included many tragic moments. She lived through both her brothers' murders, her mother being shot to death while playing the church organ, loosing her husband, Mr. Newton Farris Sr and she battled cancer twice, etc. She never gave up nor gave in. She kept pressing forward like her brothers tried to do until their lives were cut short at age 39 and 38 resulting in their deaths being 15 months apart.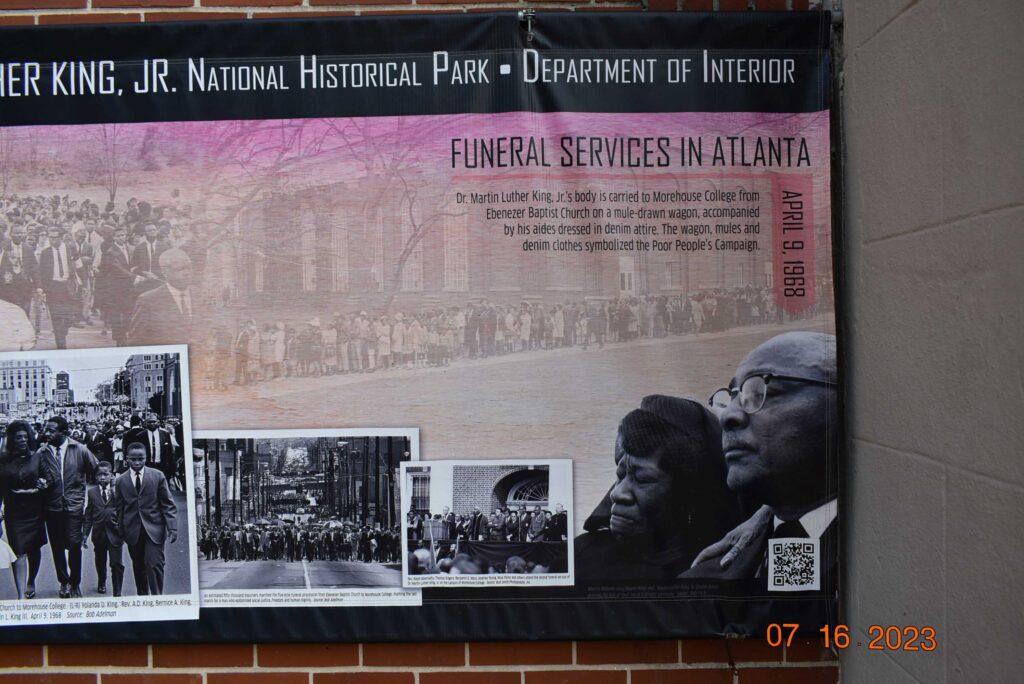 Mrs. Farris sister-in-law, (widow of A.D. King), Mrs. Naomi Ruth Barber King remains to represent the King Family at her beautiful golden age of 91.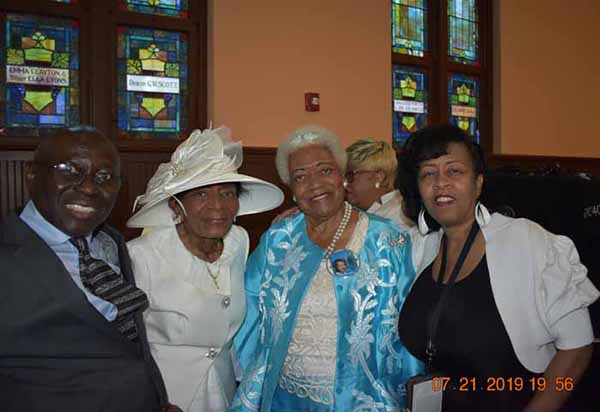 In this life you have to learn to appreciate and learn from those who are not afraid to stand tall and make a difference in this life.
On this September 11, 2023, I honor you, Dr. Christine King Farris by remembering what would have been your 96th Birthday and all that you did for everyone. May we all learn from you and take the baton and run with it.