There is only one voice like hers. Her voice is undeniable. Her fire is unstoppable. Her triumph is unlike any other.
Tina-The Tina Turner Musical, based on the life and career of the famous singer, is currently playing in Chicago at the Nederlander Theater March 14-April 2, 2023.
An uplifting comeback story like no other, TINA – The Tina Turner Musical is the inspiring journey of a woman who broke barriers and became the Queen of Rock n' Roll. Set to the pulse-pounding soundtrack of her most beloved hits, this electrifying sensation will send you soaring to the rafters.
One of the world's best-selling artists of all time, Tina Turner has won 12 Grammy Awards and her live shows have been seen by millions, with more concert tickets sold than any other solo performer in music history.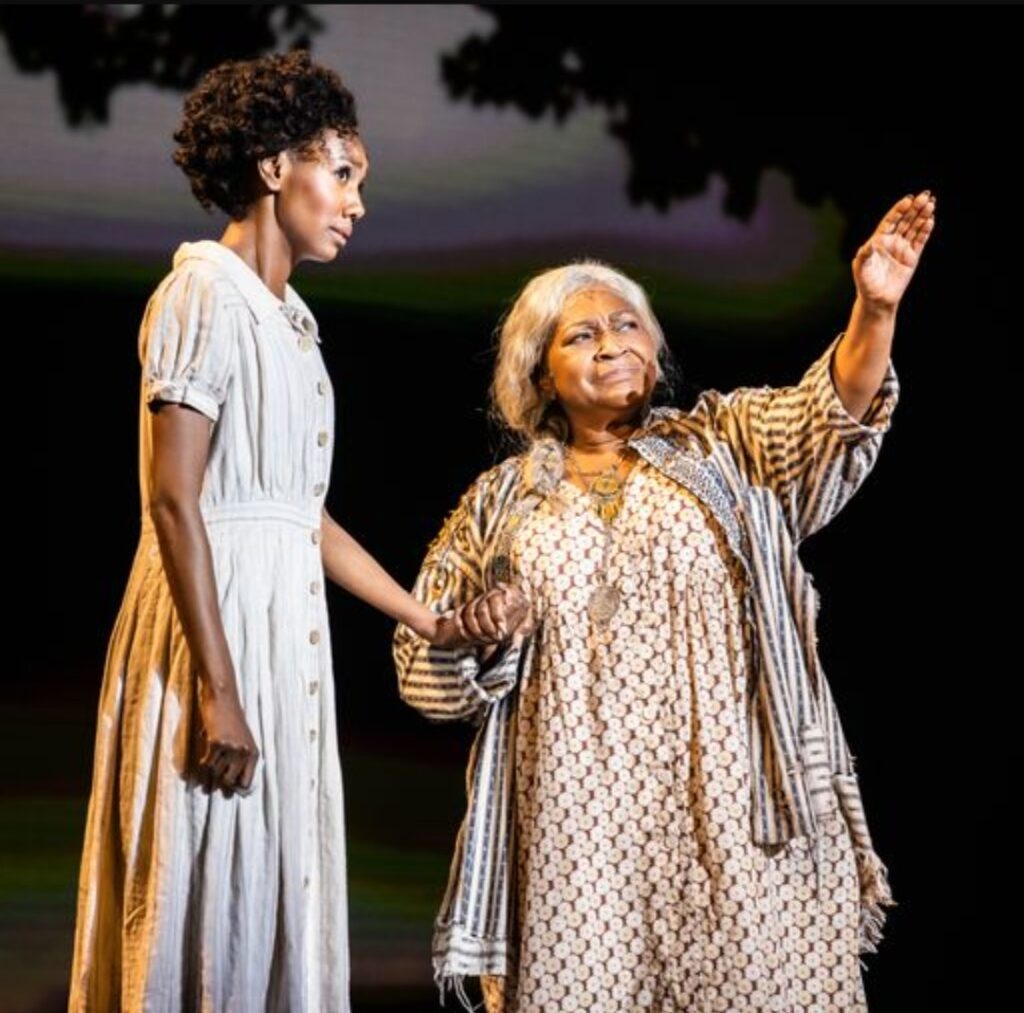 Featuring her much loved songs, TINA – The Tina Turner Musical is written by Pulitzer Prize-winning playwright Katori Hall and directed by the internationally acclaimed Phyllida Lloyd.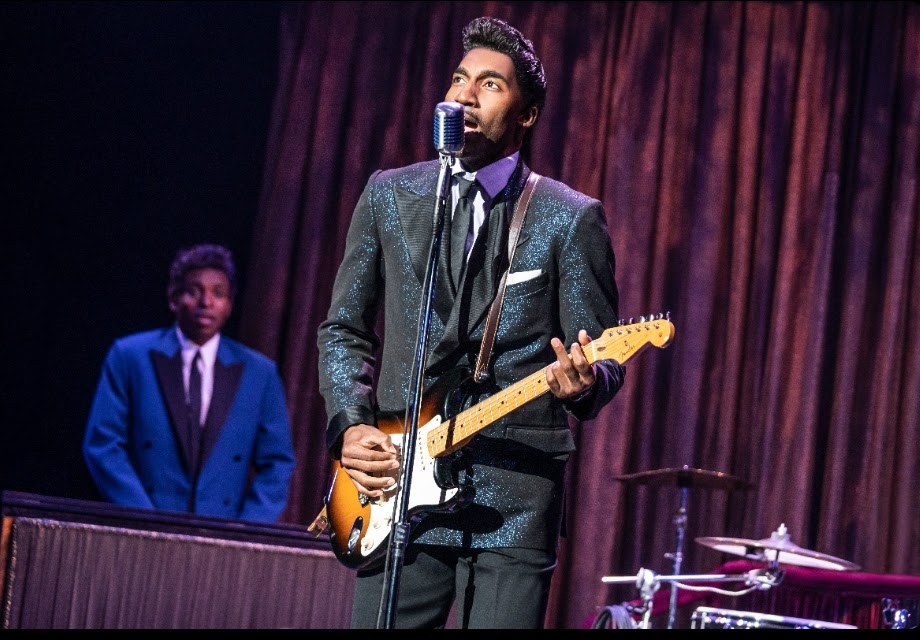 This musical is one of the best stage performances I have seen so far this year. It is the gripping, powerful story of the incredible journey and the life of Anna Mae Bullock, a small town girl with a big voice and big dreams, as she becomes the amazing rock singer, Tina Turner, we all know and love today. In the audience, we joined her in her story and witnessed all the hardships and struggles she faced to get where she is today.
From her mother abandoning the family to escape her abusive father, to almost seventeen years married and controlled by singer and business partner and abuser, Ike Turner, Tina led a tough life. It was amazing to hear her story told through amazing singing, acting, dancing, costumes and set design. Her story was told with a beautiful score of hit songs from when she was part of the Ike and Tina Turner duo, to her own solo career that came later.
The A+ cast that evening blew me away including standout performances featuring Zurin Villanueva (Tina Turner), Garrett Turner (Ike Turner), Roz White (Zelma Bullock), Anne Nesby (Gran Georgeanna), Label Van Keuren (Rhonda), Ayvah Johnson (Young Anna Mae) and a stupendous supporting ensemble!
Besides the stellar cast, music and set design, the costumes were very impressive, including replicating several of Tina's iconic performance outfits. The minimal and interchangeable sets were also flawless, while the multiple costume changes for the actors were smooth and impressively strategic for each song and scene.
It was wonderful to be in the audience for the touring cast's 200th performance! After the curtain call at the end of the show, there was another 10 minutes of Tina Turner numbers performed, just as if we were at one of her live concerts. The production also kept up the audience's focus throughout the entire evening, which was no easy feat. That everyone on stage could keep the audience engaged throughout the entire time was remarkable. Tina Turner's incredible life story came through life onstage. Do not miss the opportunity to see this amazing musical!
Photos: www.broadwayinchicago.com
For tickets, call or visit the Broadway in Chicago website.
TINA − The Tina Turner Musical is recommended for ages 14+. The production includes loud music, strobe lighting, haze, gun shots, scenes depicting domestic violence and strong language.
Please note that Tina Turner does not appear in this production.