As part of the 2018-2019 season, ShawChicago Theater Company includes the production The Doctor's Dilemma directed by Gary Alexander, a production that they first performed in 1994. With the announcement that The Board of Directors of ShawChicago Theater Company has made the difficult decision to close on June 30, 2019 at the conclusion of its 25th season, it seems fitting that the theater company closes with the same production.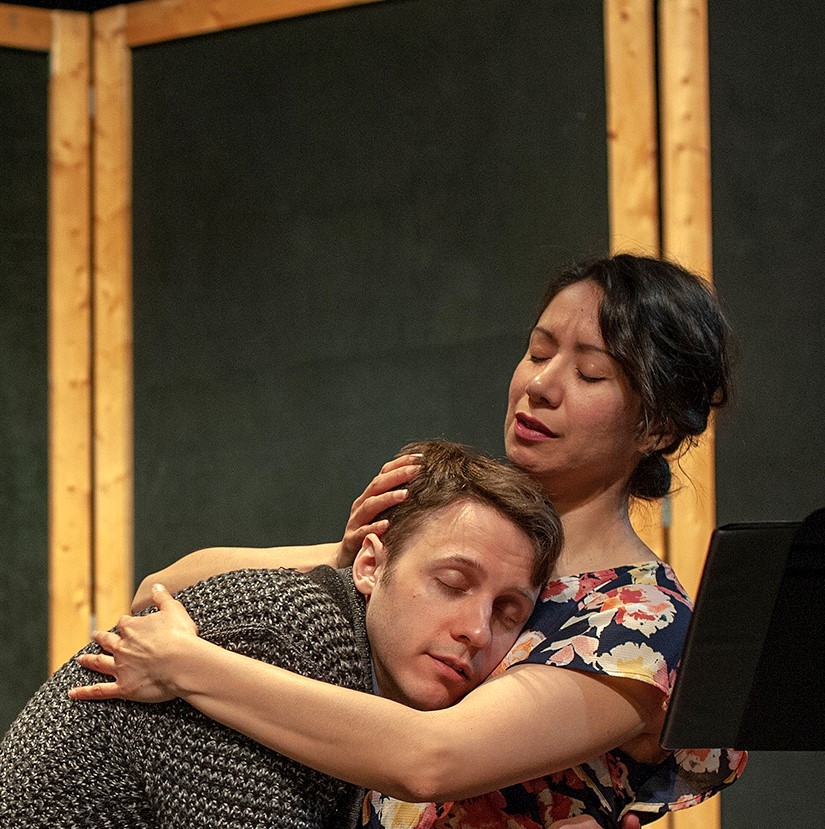 What determines what kind of medical care a person receives or deserves? This is a question that Ridgeon (Hull) and the rest of this doctor colleagues question. When he is met with a wife's plea to have her husband's life spared with a tuberculosis treatment, Ridgeon must grapple with his morality, feelings and emotions which leads to decisions and answers that unfortunately are just as tangled and complicated.

As part of the Director's Note, Director Gary Alexander refers to the way in which Shaw wrote his plays, "no issue is ever black and white, no character less than complex. The Doctor's Dilemma like most of of Shaw's works, contains this tension between ideas and human desires and relationships." This was portrayed well by the cast.

WIth a talented ensemble, featuring Allison Selby Cook, Richard Henzel, Jack Hickey, Jacqueline Jones, Monica Orozco, Dan Rodden, Mark Richard, and introducing Erik Dohner, Timothy W. Hull and Daniel Millhouse; the characters not only question practices, but also social status and even talent.

Well acted, full of passion and emotional, I recommend it. Having had its world premiere in London in 1906, this is a play that leaves you thinking about more than what I walked in with. It definitely resonates with current times. Everyday people make decisions and choices that will impact others and affect their livelihood.

Since it was created as a program of the Chicago Cultural Center in 1994, ShawChicago has presented over 100 productions of the works of George Bernard Shaw and his contemporaries. I highly recommend you see this last production before ShawChicago Theater Company closes its doors.

The Doctor's Dilemma by Bernard Shaw plays from March 23 to April 15 on Saturday, Sunday, and Mondays at the Ruth Page Center for the Arts located at 1016 N. Dearborn St. It runs for approximately 2 hours with a 10 minute intermission. For more information visit the ShawChicago website or call 312-587-7390.